Forming Figure

The work Forming Figure is made during the WKNDX residence at Witte Rook, Breda.

These series consist of works that are made after recreating different elements of my new studio in Utrecht. The elements are recreated with cardboard and then placed in one of the spaces at Witte Rook.



Installation overview
Left: The Rectangle print on cardboard
Middel: installation for the work Forming Figure. Cardboard, tape and acrylic paint.
Right: tests for the works The Circle, The Rectangle and The Triangle.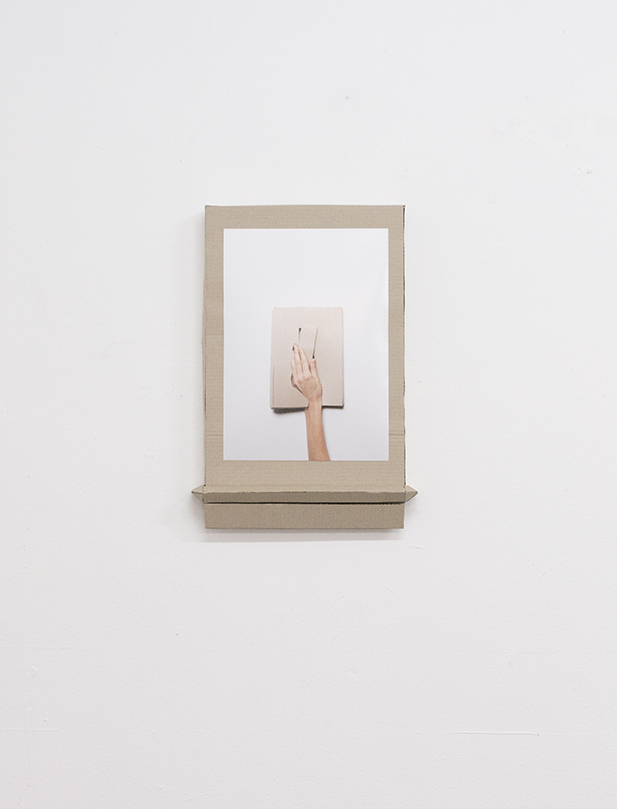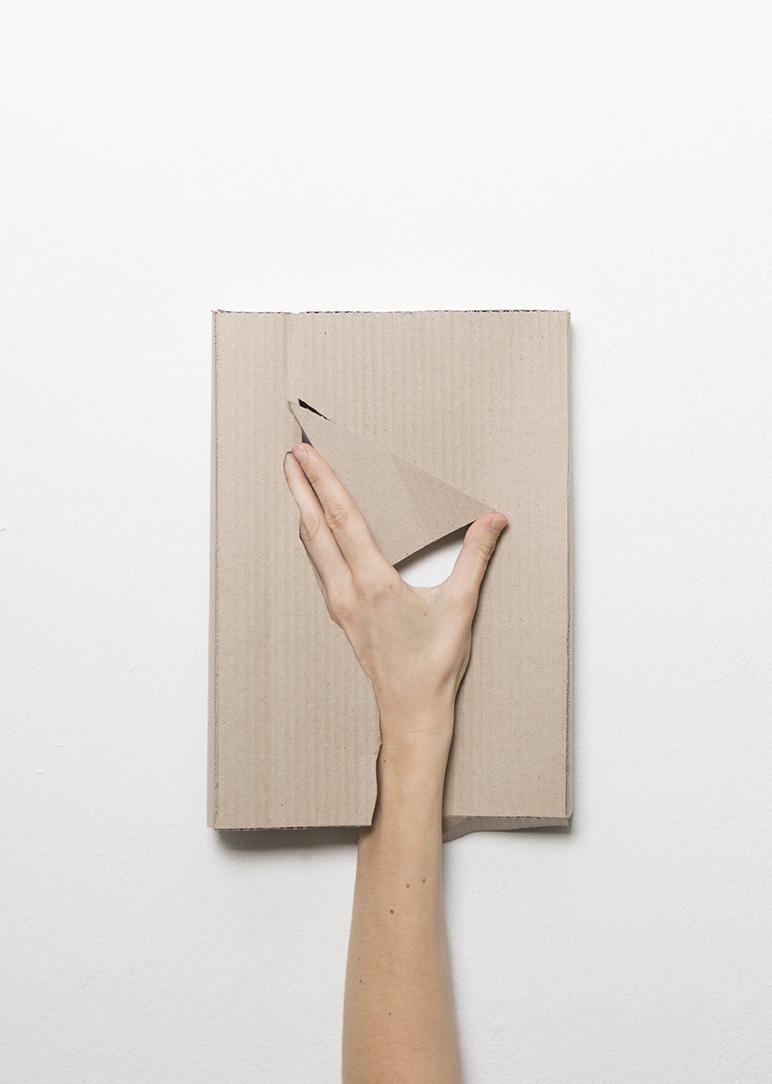 The Circle, The Rectangle and The Triangle