Forming Figure

The work Forming Figure is made during the WKNDX residence at Witte Rook, Breda.

Forming Figure is part of a series of work in which I recreated different elements of my new studio in Utrecht. By using these elements as a starting point, a new space (which I called a scenario) is created. Cardboard is used to realize a scenario within human body melts into the self-ceated space.



Installation overview
Left: The Rectangle print on cardboard
Middel: installation for the work Forming Figure. Cardboard, tape and acrylic paint.
Right: tests for the works The Circle, The Rectangle and The Triangle.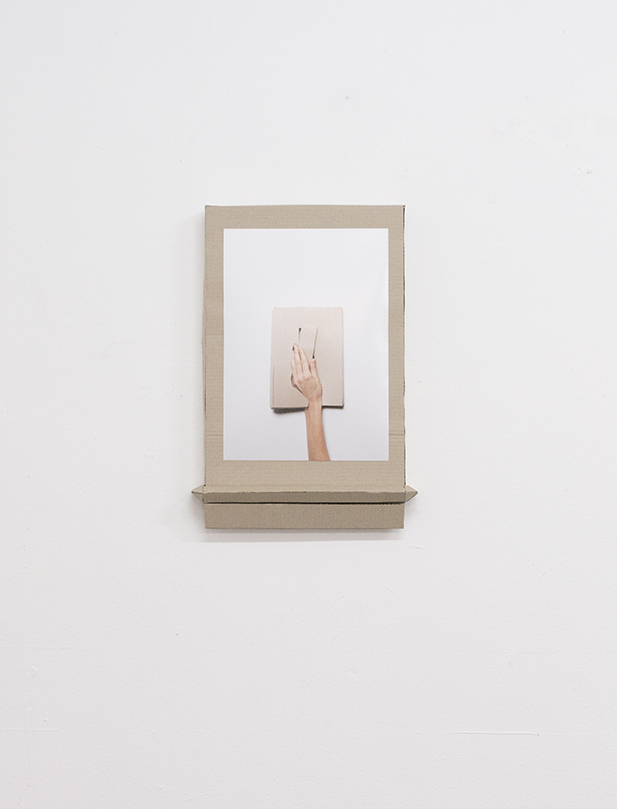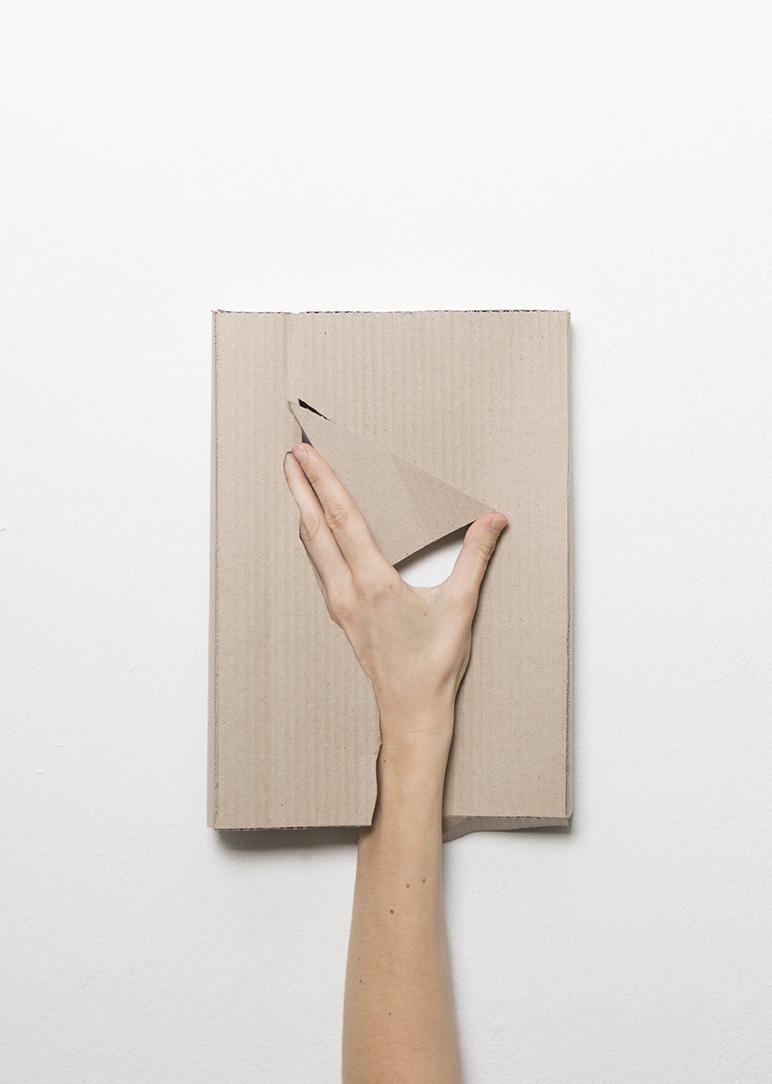 The Circle, The Rectangle and The Triangle